Reading Time:
2
minutes
The commute from Hebbal to Silk Board is 21 kilometres long. If you don't know exactly which bus to take and at what time, your commute can drag out considerably. We're here to make your life a whole lot easier.
We've checked the Tummoc app & found the best public transport options for you. Here are your options for a commute from the Hebbal flyover to the Silk Board flyover:
Option #1 Using BMTC buses + Namma Metro
From the Hebbal bus stand, catch BMTC bus no. 287-Q till Indian Express.

Walk down to Cubbon Park Metro Station, and catch the metro to Trinity Metro Station. 

Finally, catch bus no. MBS-8C from Electric B Station till Central Silk Board.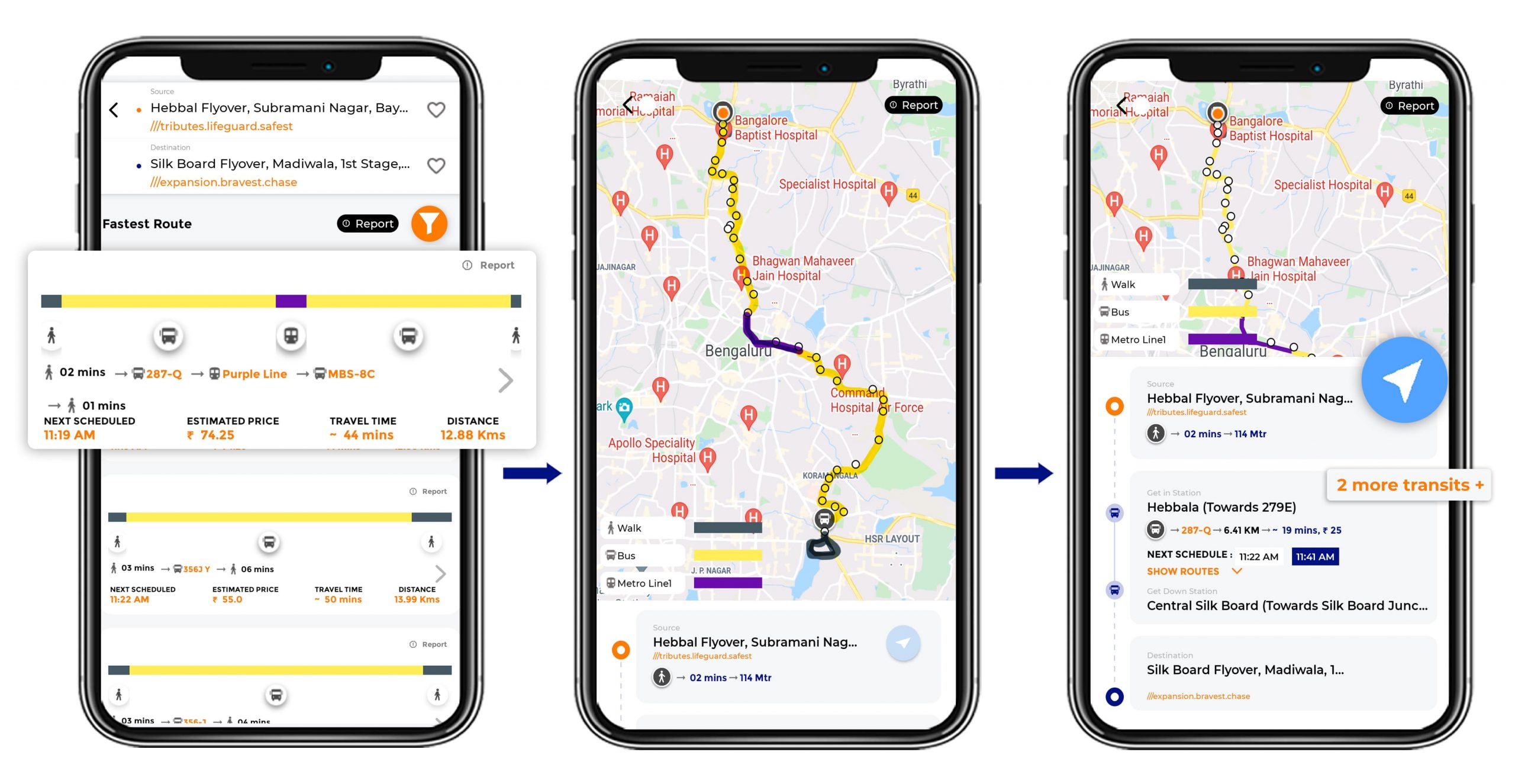 Option #2 Using BMTC bus no. 356 YSTF-AGS-ATB

Catch the bus from the Hebbala bus stand to Madivala. 

From there, you can either walk to your destination or take any bus going in the direction of the Silk Board.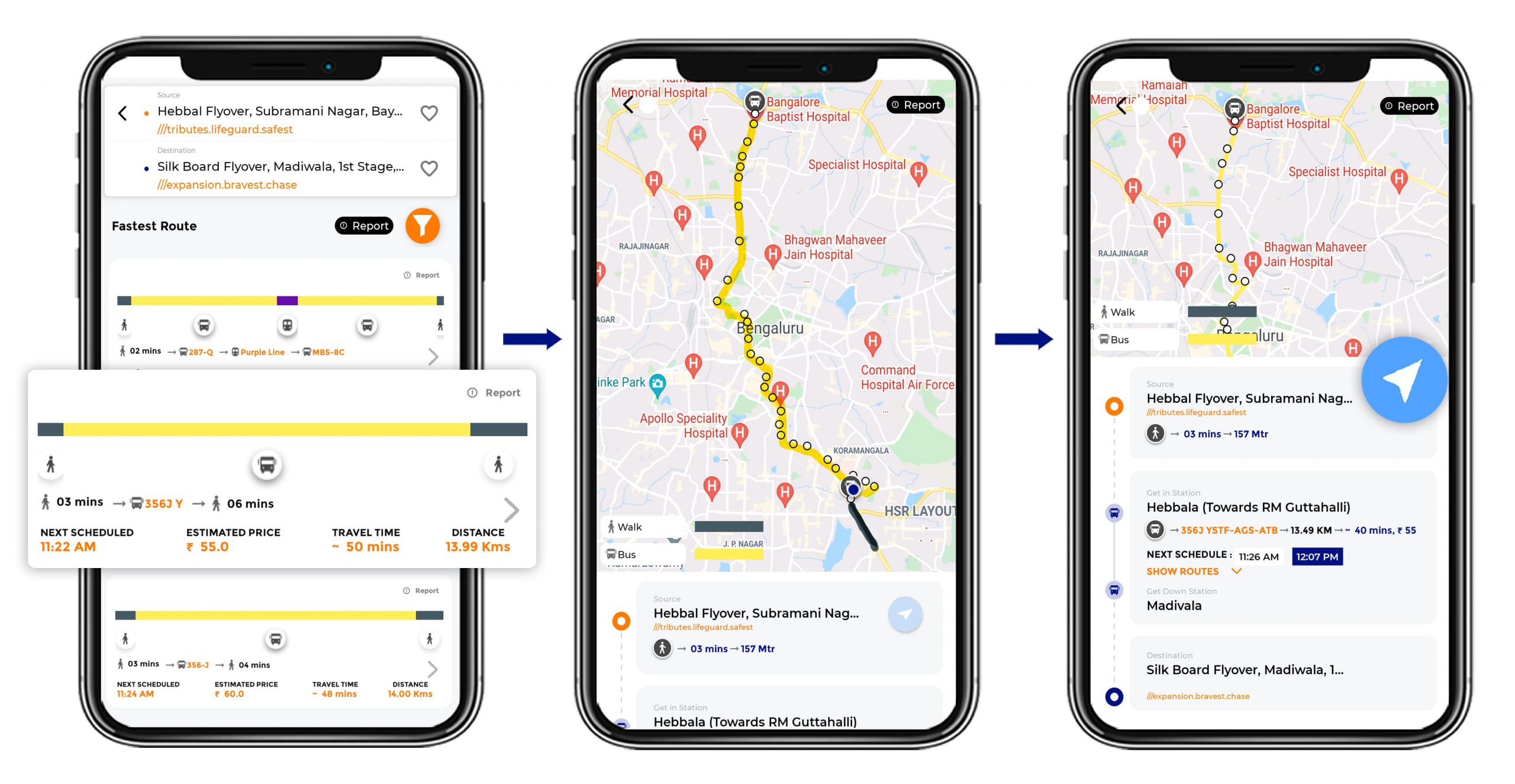 Option #3 Using BMTC bus no. 356-J

Get on to the bus at the Hebbala bus stand.

Get off at Madivala. 

Again, you can choose to walk or catch any bus going towards Silk Board.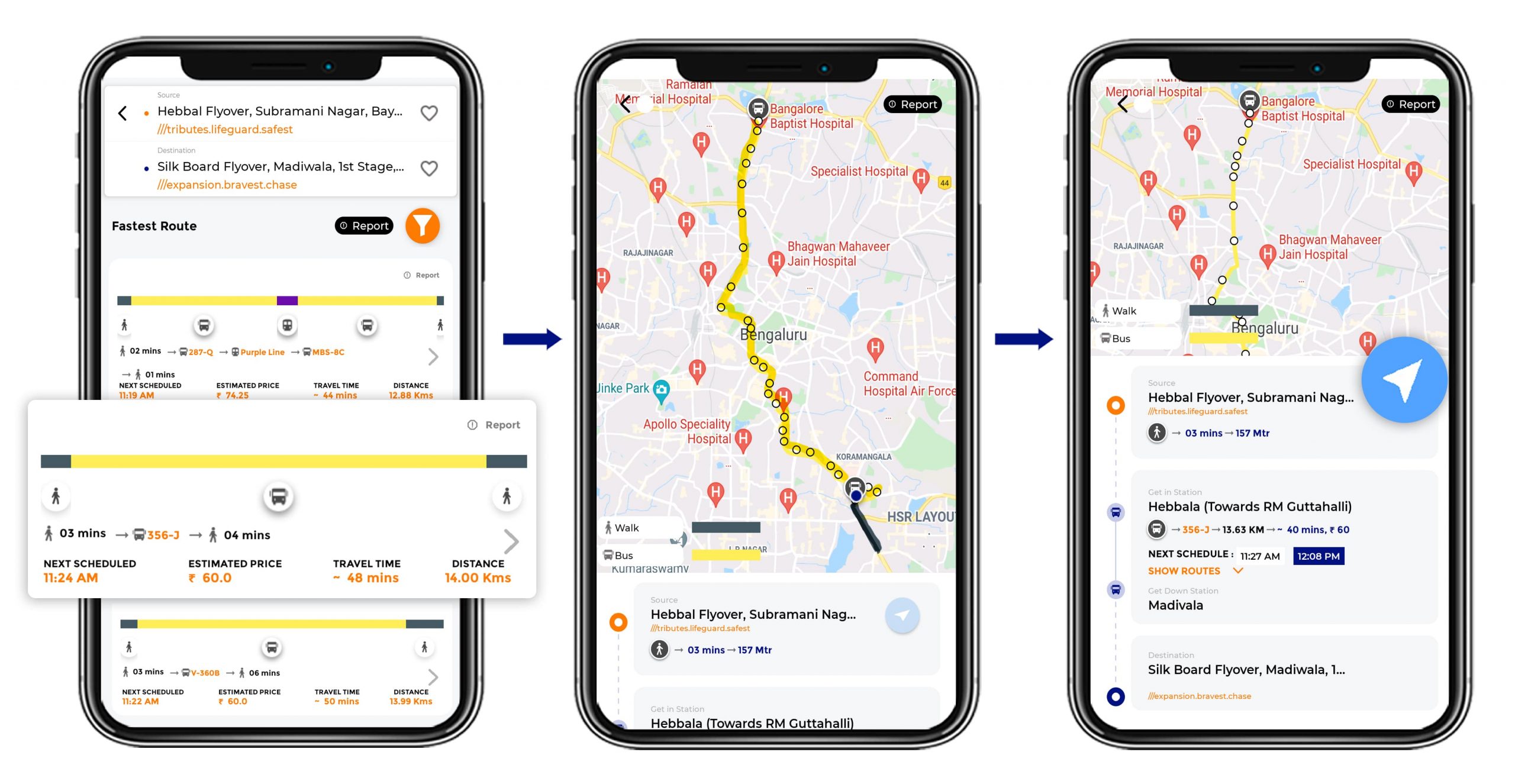 Option #4 Using BMTC bus no. V-360B NHG-ARC-ATB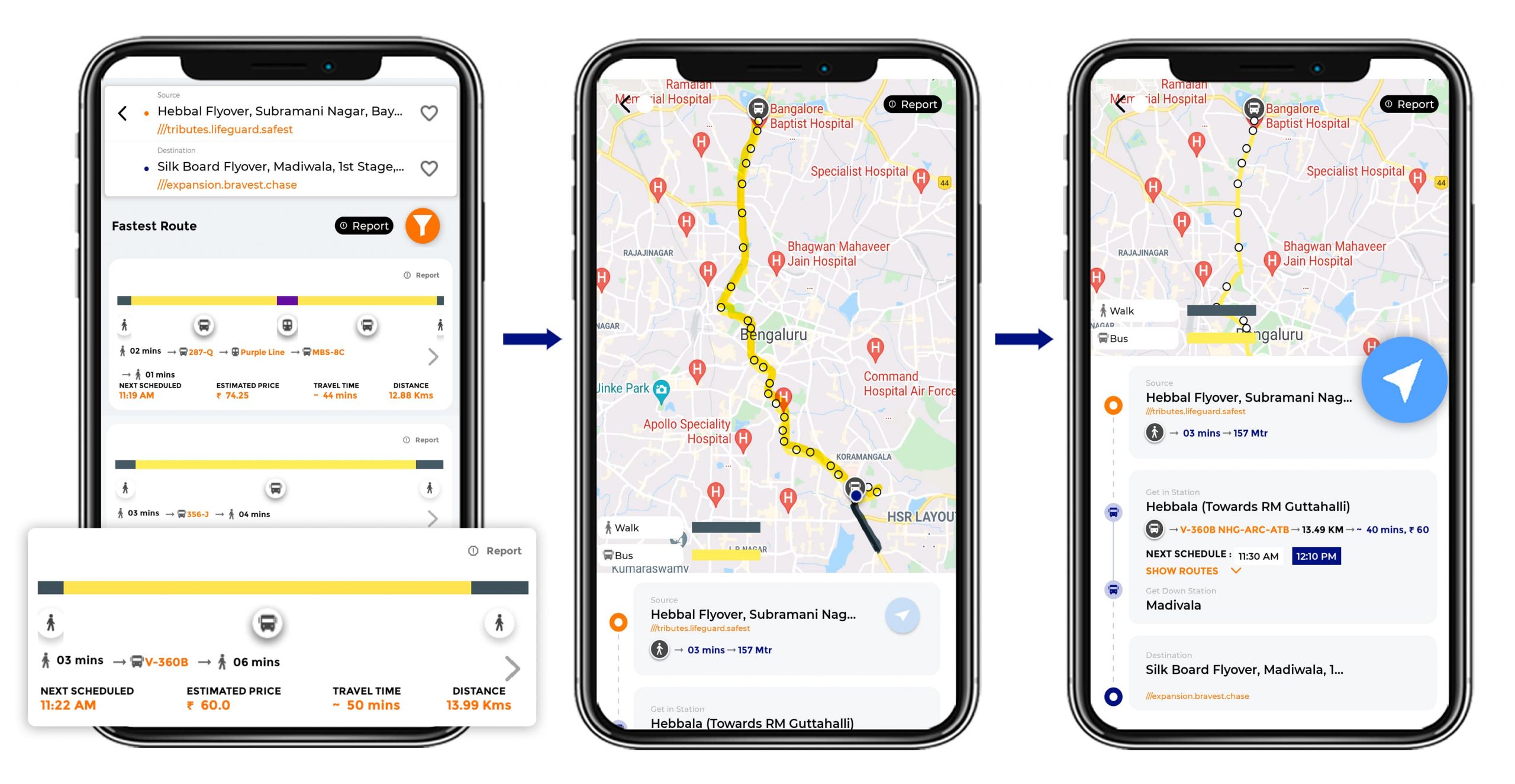 Similar to options #2 & #3, you can catch your bus from Hebbala to Madivala. For your last mile, you can opt to walk or take any bus going towards your destination.
For the best commute experience, we recommend using Tummoc. With a trip planner and access to accurate bus & metro information, you'll never look back. 
What does your daily commute look like? Can we make it easier for you? Let us know how in the comments below!