Reading Time:
2
minutes
Nomoshkar, Kolkata!

This blog is long overdue! Tummoc has been in Kolkata since October 2020. However, due to the pandemic, people weren't moving around as much. We're already almost at 5000 rides in Kolkata. Now that things are opening up again, we thought we'd officially introduce ourselves to you!

We're Tummoc — we're here to make commuting easier for you. Our #1 goal is to increase the use of public transportation. Why? Because it's great for the environment, it's pocket friendly and it's completely underrated. We provide accurate public transportation information and make commuting hassle-free for you.

Currently, in Kolkata, you can book rides on Tummoc for your first and last mile. You can book two-wheelers/bikes, autos, as well as e-rickshaws.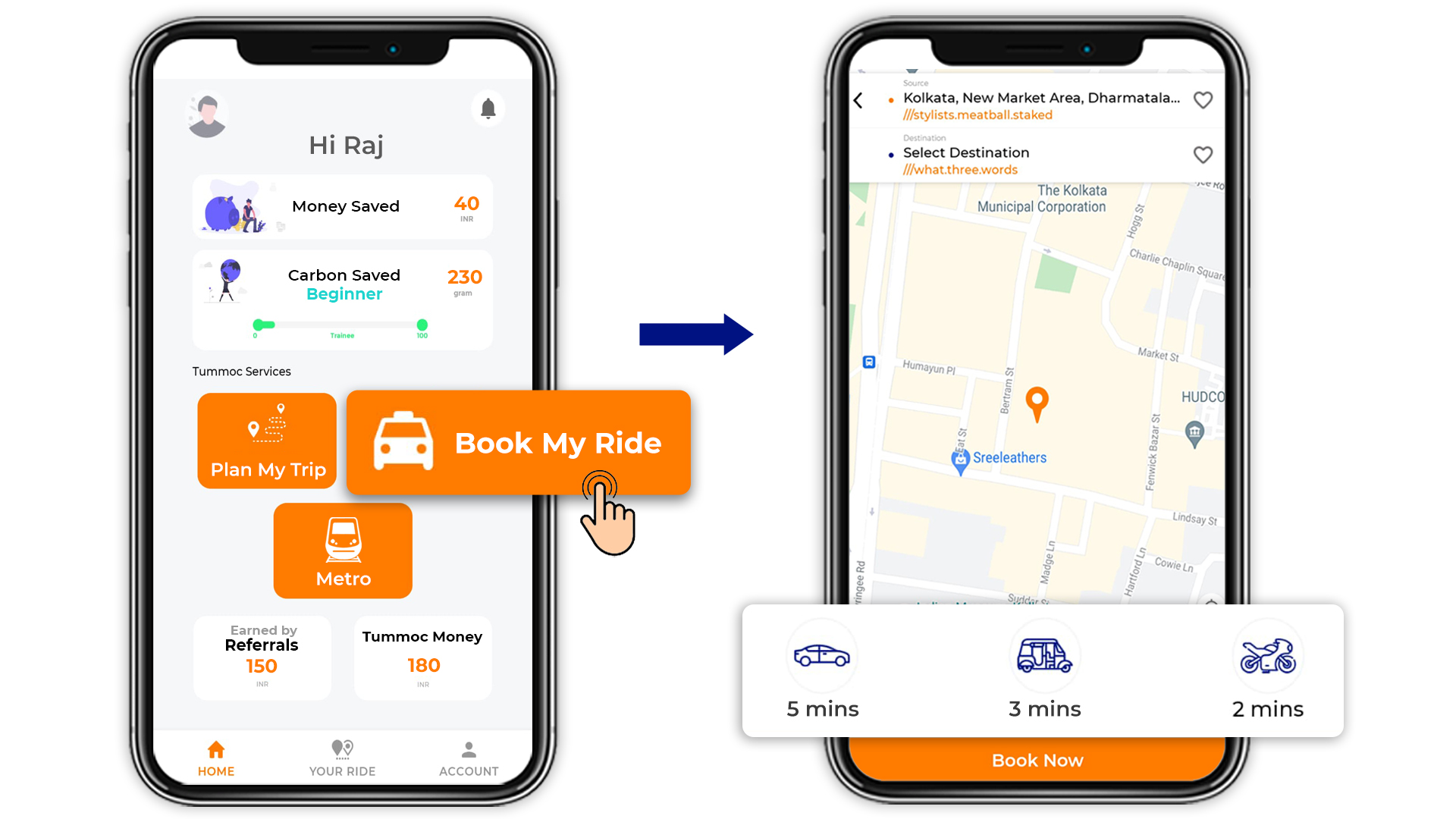 Fun fact: We're the very first in Kolkata to offer online booking for e-rickshaws!
You can also find all the information you need about Kolkata's metro. From train timings to routes, to fares — we've got you covered. We have a trip planner for you too. This helps you plan your commute from start to finish!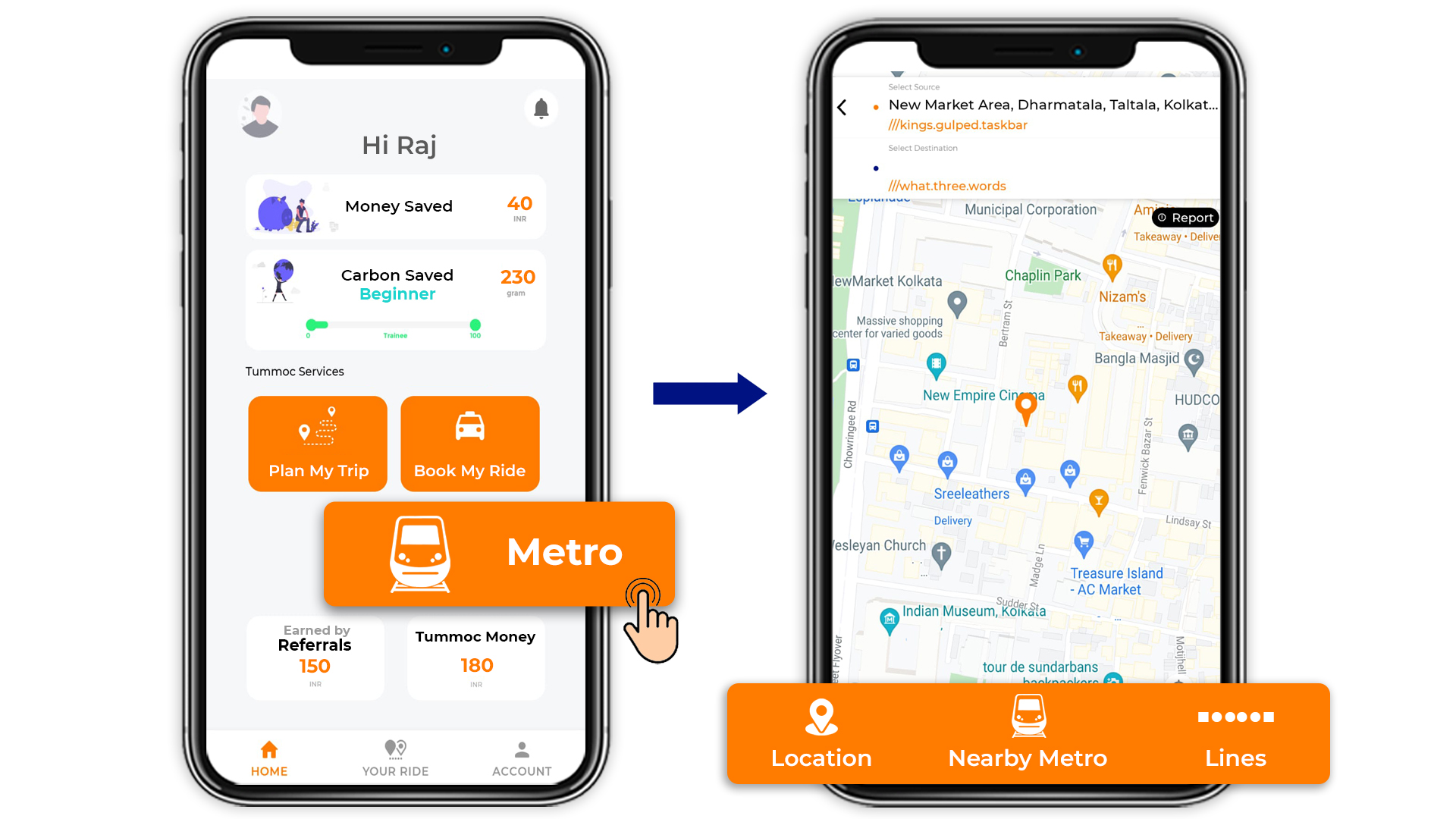 (Very) soon you'll also be able to find WBTC bus information on Tummoc! Once that is done, commuting in Kolkata will be easier than ever!
Did we mention we also have a referral programme for our Kolkata Tummocers? Well, we do! For every friend you refer to Tummoc, you get Rs 10 credited to your Tummoc Wallet. You can use this Tummoc Money to pay for your rides!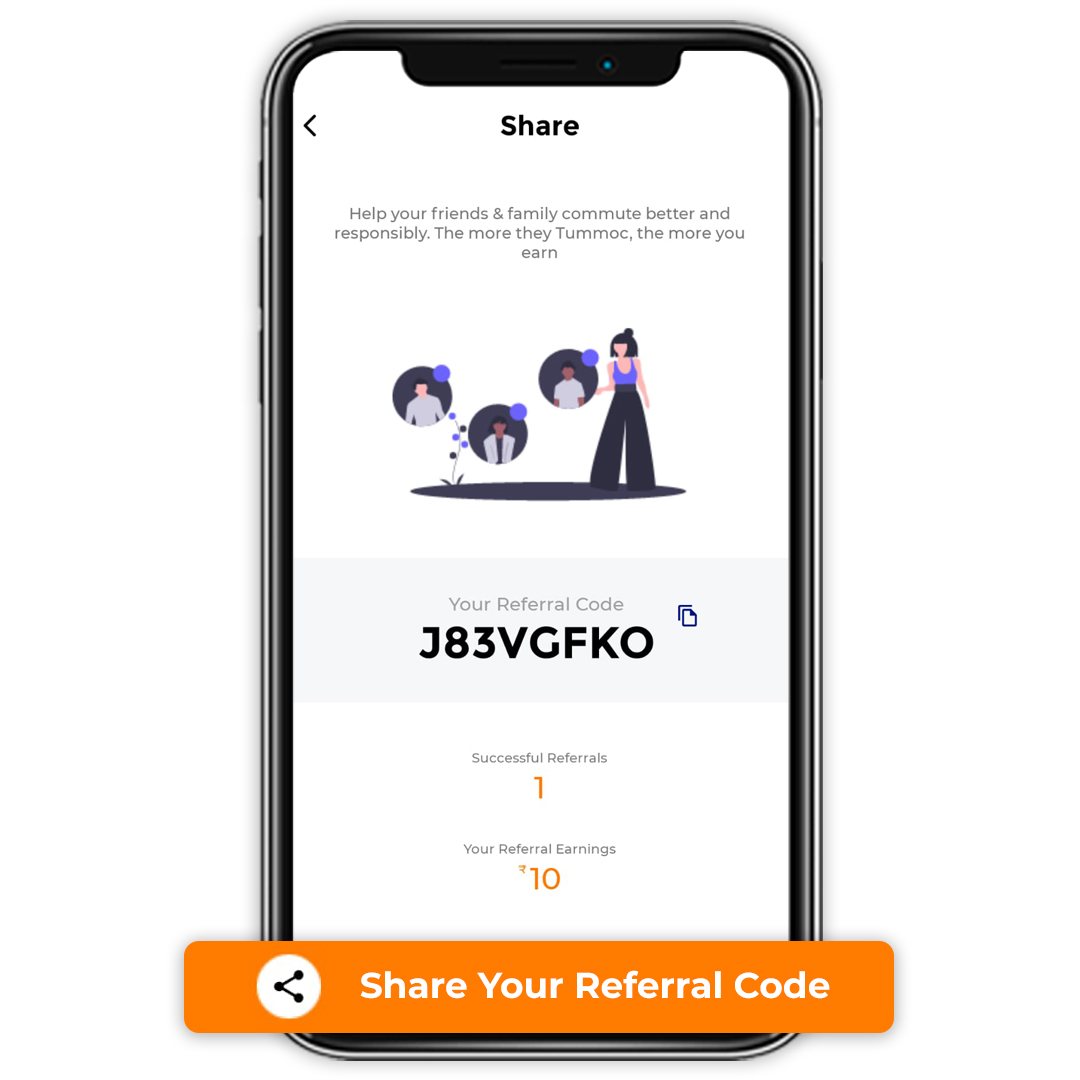 What are you waiting for? Download Tummoc now!

Looking for specific public transport information in Kolkata? Let us know in the comments and we'll write about it!