Reading Time:
3
minutes
It's been a few months since we officially announced our collaboration with BMTC, and wow, what an eventful time it's been! We're constantly introducing new features and offers to make your commute simpler. If you don't follow us on Twitter or don't know of all the benefits of using Tummoc, we'll catch you up. 
Today, we're talking about BMTC bus passes. Here are five reasons you need to get your BMTC bus pass online on Tummoc:
#1 Skip the queue!
The long queue involved with getting a monthly bus pass can be stressful for someone with a busy schedule. Many of you skip out on the host of benefits that come with monthly passes just to avoid the queue. Now, you don't have to choose. Enjoy the benefits AND skip the queue—only with Tummoc!
#2 Earn cashback 🤑
Bus passes are great because of the significant amount of savings they come with. Well, with Tummoc, you can also earn CASHBACK on every pass purchase.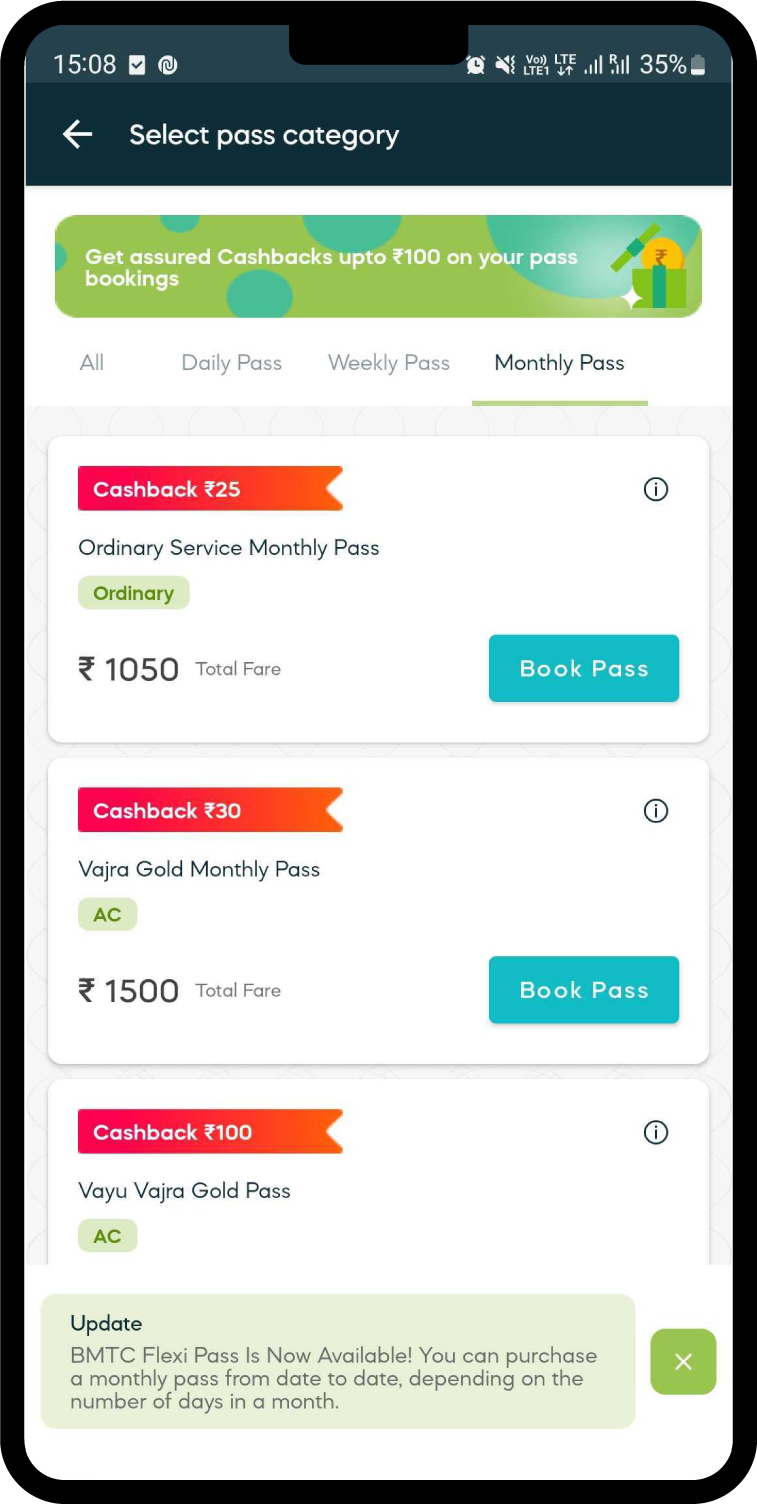 Whether you're buying a BMTC AC bus pass for one day, or a monthly pass, you can earn cashback! Do you know what the best part about this cashback is? That it's 100% redeemable! That means you can actually use the money!
#3 Oh, so convenient!
Booking your bus pass on Tummoc allows you to commute hassle-free. Whether it's a BMTC day pass, weekly pass or monthly pass—it's completely paperless and cashless. Your pass is at your fingertips, always. The best part is that you can also get all the information you need about public transport in Bangalore.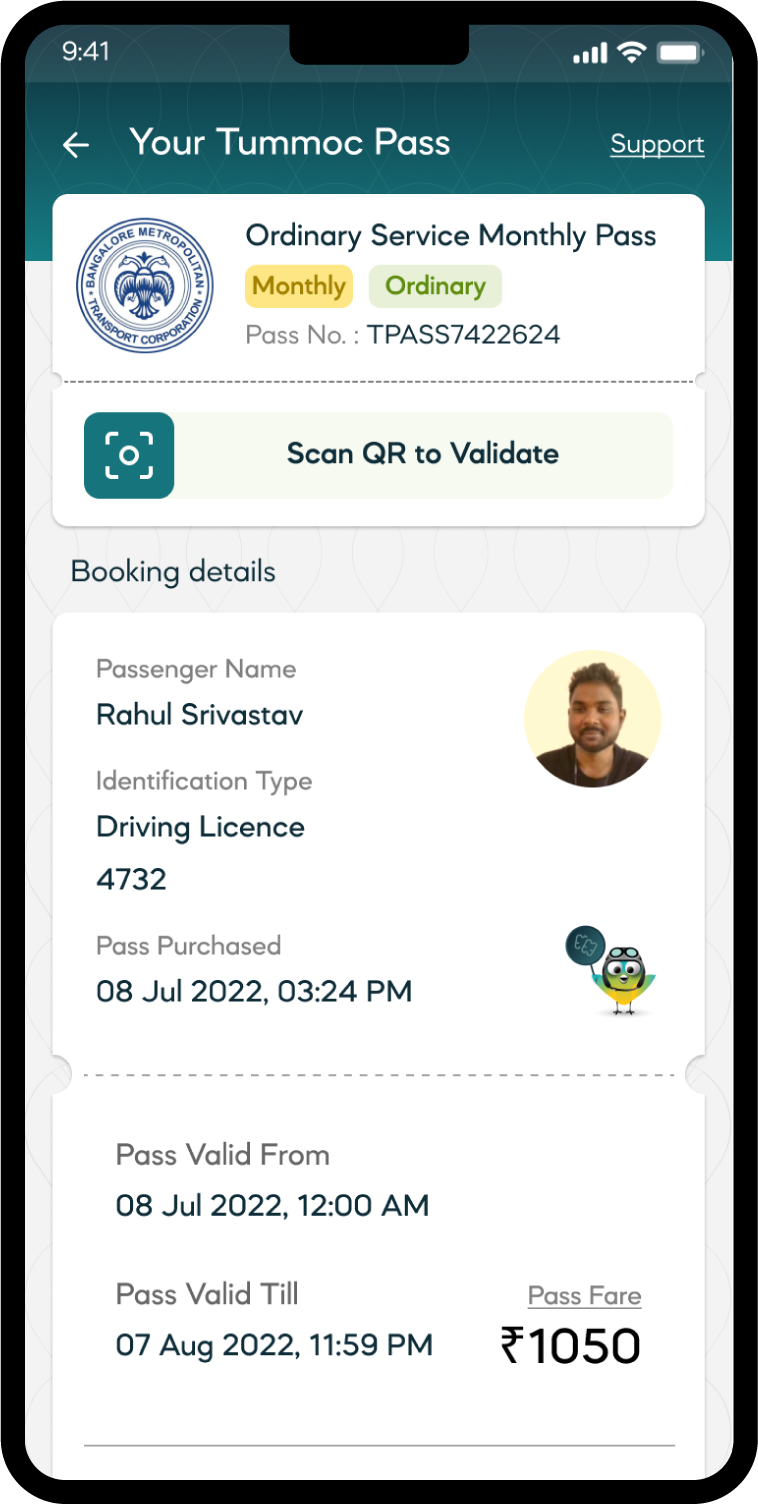 Don't forget, we're not just a pass booking app, we're an end-to-end commute solution. If you need to book an auto to reach a bus stand, Tummoc has collaborated with Rapido to offer you just that. If you aren't sure what time the next bus is, just #TummocIt! Commuting at its best and most convenient, only on Tummoc!
#4 Refer & earn!
As we mentioned, we're always looking for new ways to make Tummocers happy :)Our referral campaign is one way for us to show you how grateful we are for you. We see so many of you sharing Tummoc with friends, and spreading the word about the smart commute life. So, we wanted to show you how much we appreciate it.So, keep spreading the word, and keep earning those referral bonuses!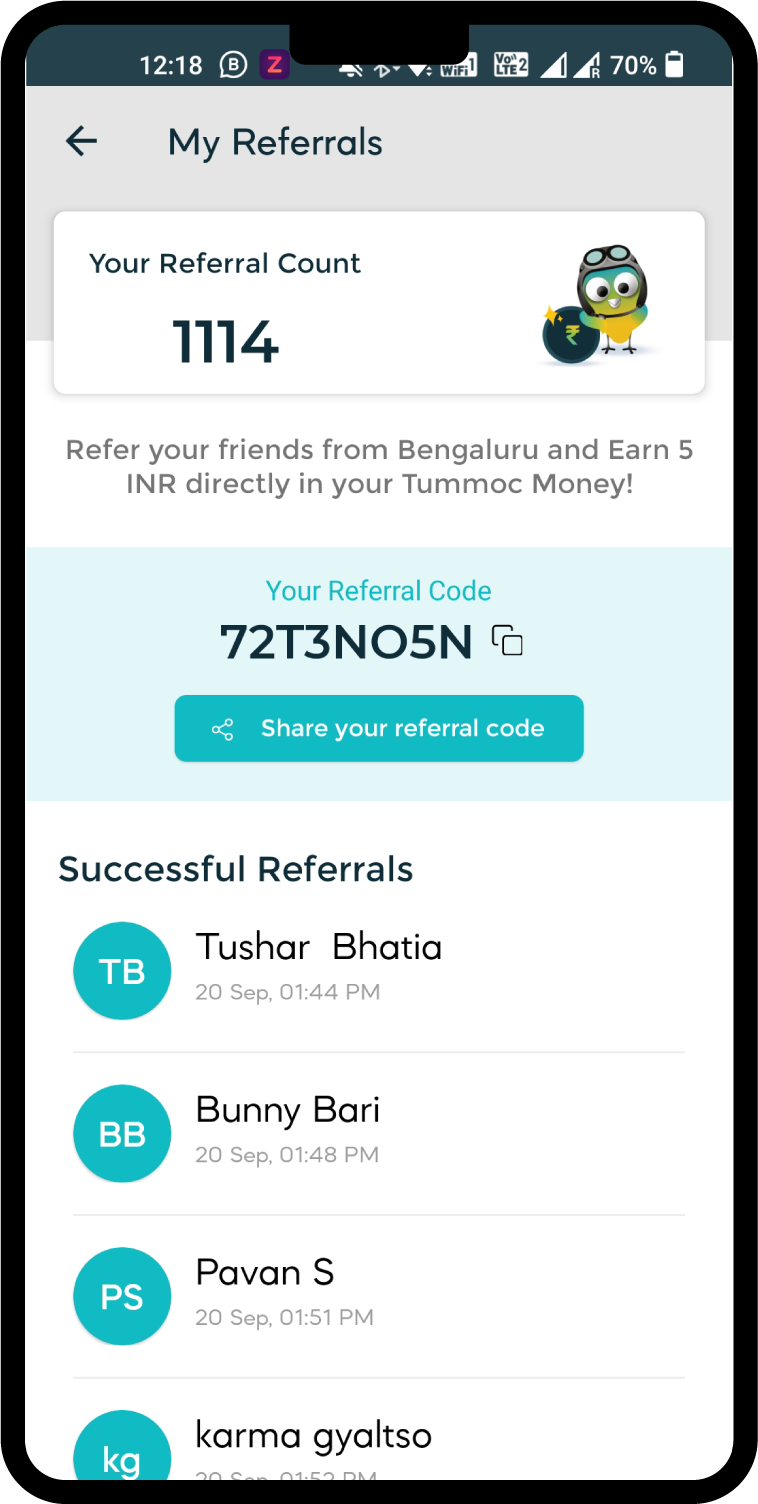 Psst! Sometimes, we run extra special referral campaigns with extra special rewards! Follow us on Twitter and Instagram so you don't miss out!
#5 Ultimate flexibility!
And finally, if you still need another reason to buy your BMTC monthly bus pass online on Tummoc, we have two words for you: FLEXI PASSES! BMTC Monthly Bus Passes are now Flexi. What this means is that you can purchase a monthly pass on any day of the month, and enjoy date-to–date validity. Earlier, you could enjoy monthly pass benefits only till the end of the calendar month.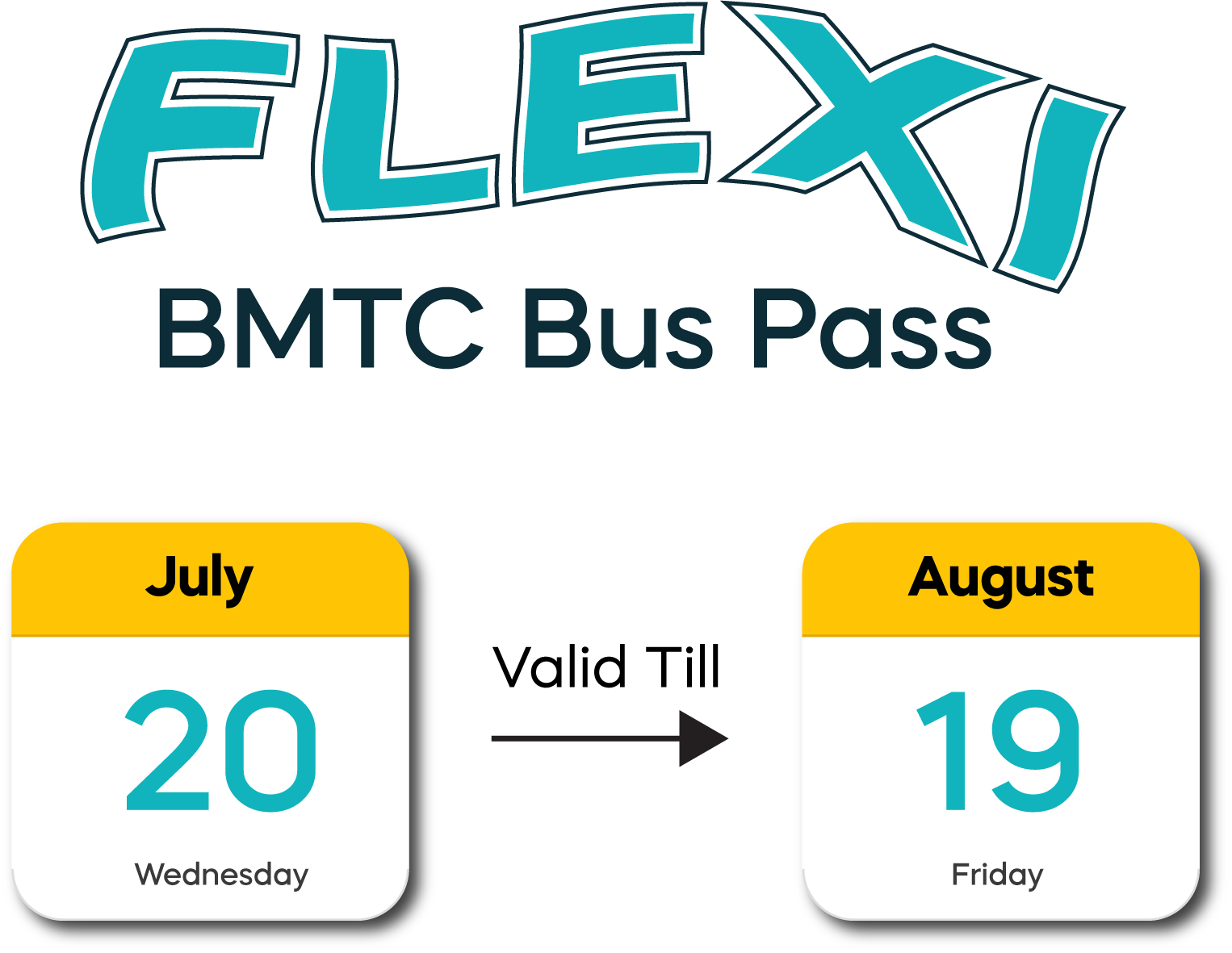 Now, we're sure you're wondering how to book your BMTC pass online. Here's a blog for you. And if you can't wait to join the #SmartCommute revolution, click here! Use Tummoc to find BMTC monthly pass fares, buy BMTC ordinary bus pass, daily, weekly or BMTC monthly bus pass online. 
Don't forget to follow us on Twitter and Instagram! We wouldn't want you to miss out on some amazing contests, offers, and updates.