Reading Time:
2
minutes
Planning your commute can be difficult and we know it. Bangalore traffic doesn't make matters any easier, does it? But when you have India's smart commute app at your fingertips, you can breathe easy.

In addition to buying digital passes on Tummoc, you can also find the best route for your commute. That gives you a complete solution for your BMTC bus journey.
So, how can we help you find the best BMTC bus routes?
Well, to start with, open up the Tummoc app. Download it here if you haven't already!

Next, you can either:
Enter your destination in the search bar at the top of the screen.

Tap on the "Bus" button below the map.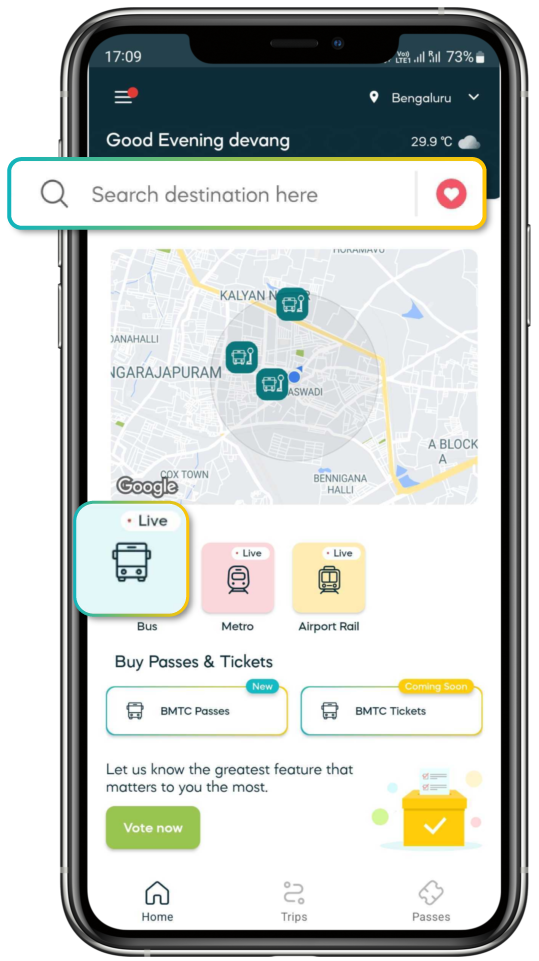 Next, you will be led to the following screen where you can enter your source and destination.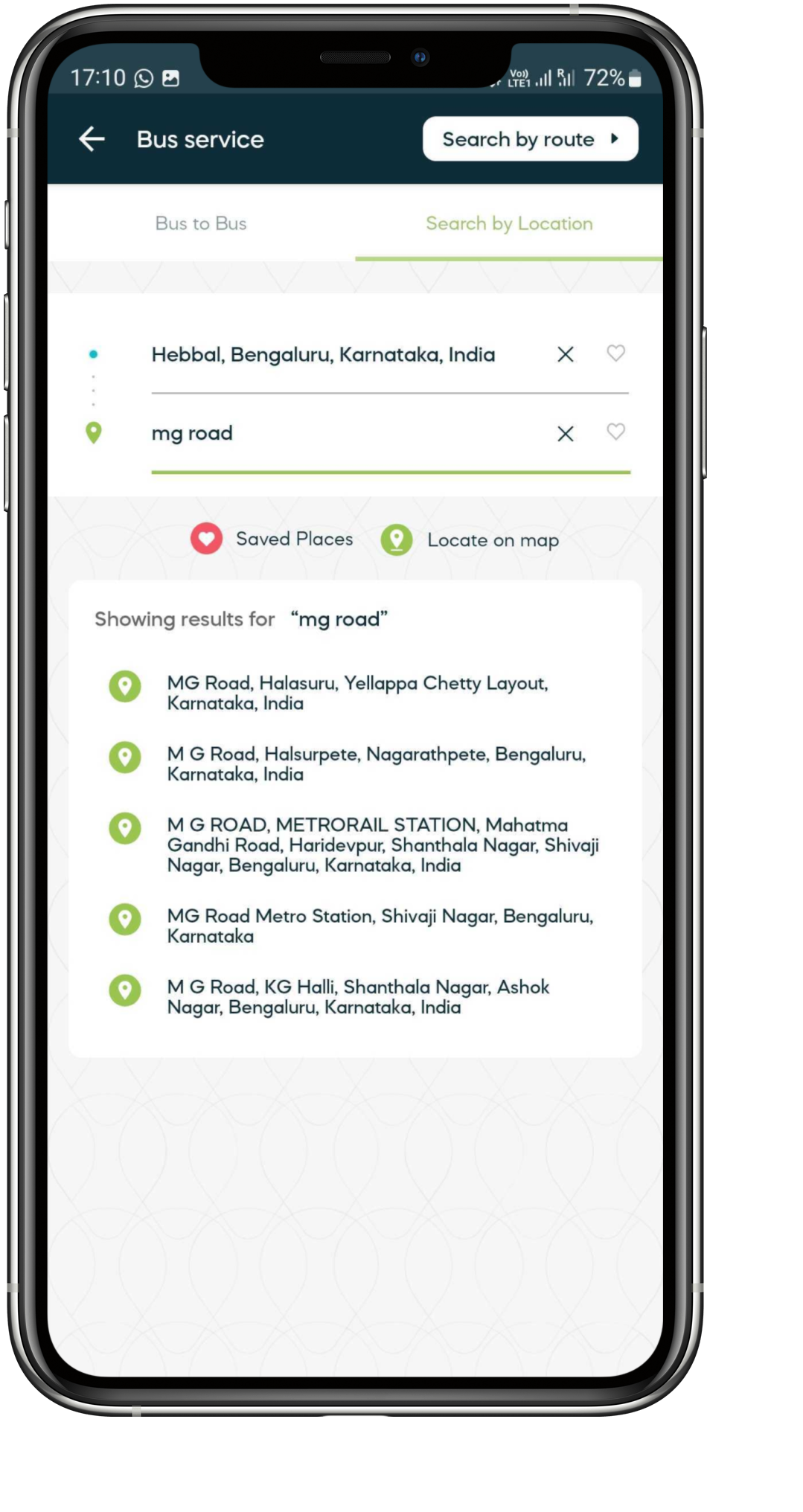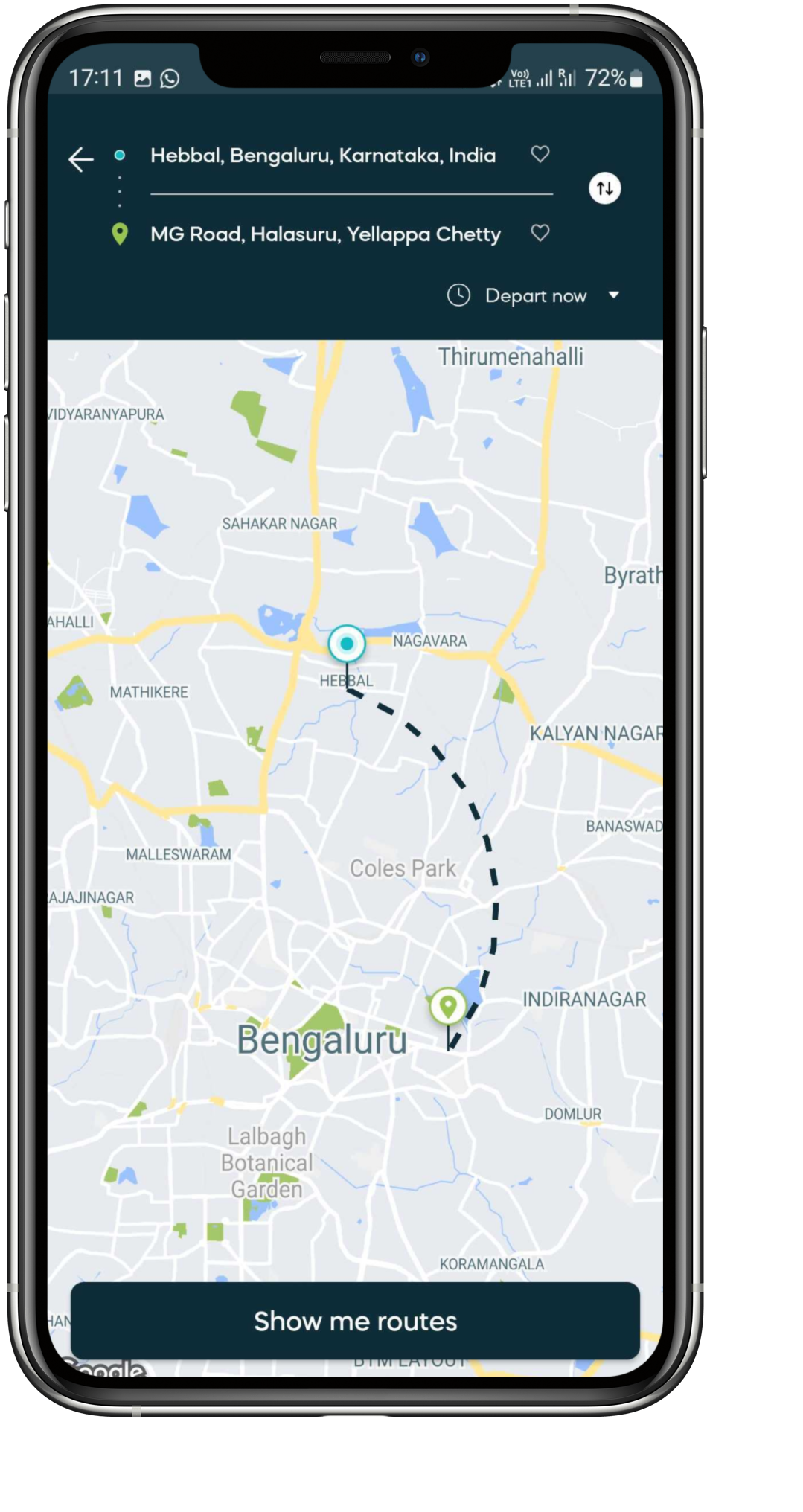 Finally, you will be shown the best BMTC bus routes to get to your destination. You can choose the one that seems most convenient to you, and be on your way!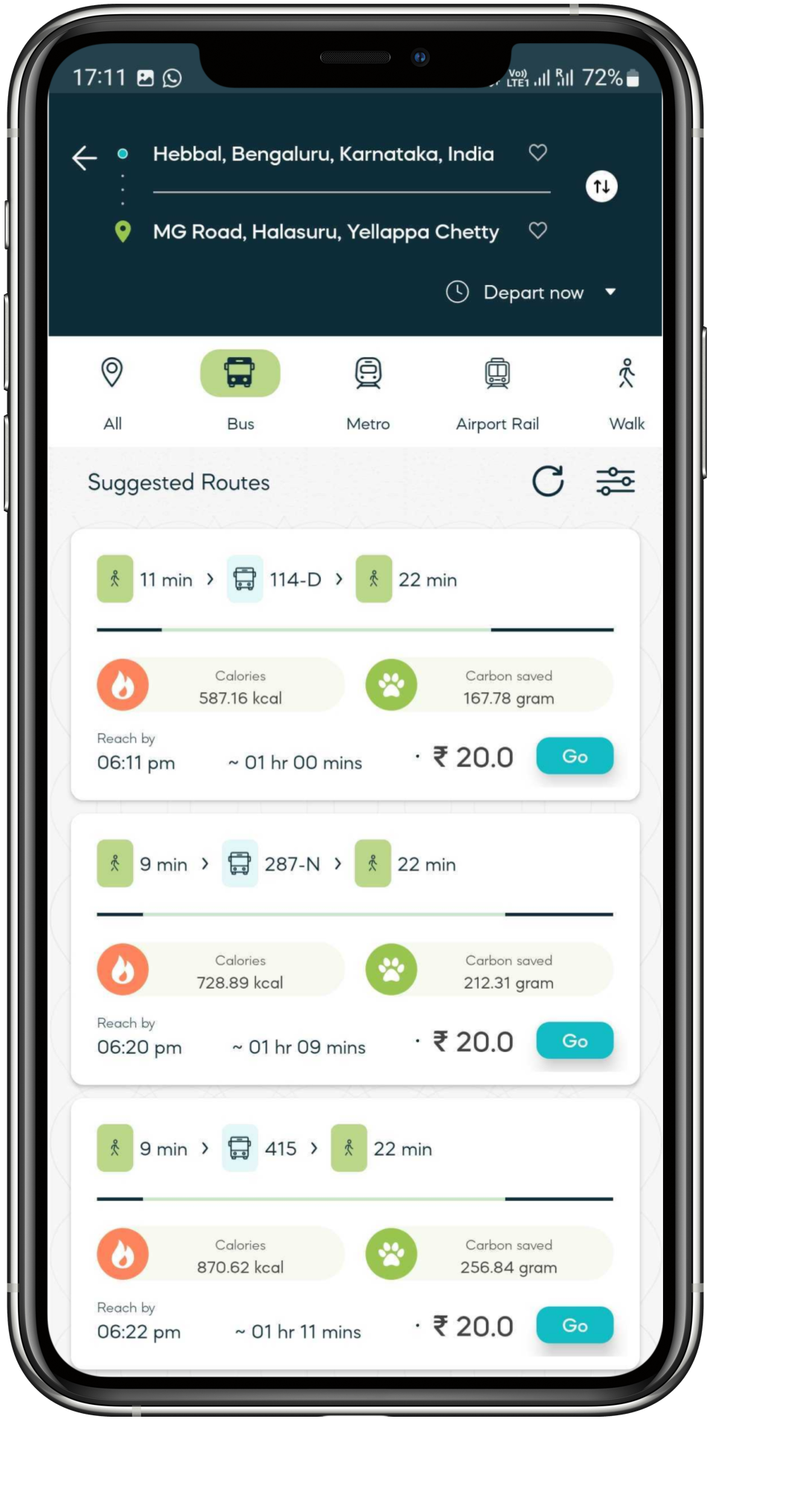 Once you've selected a route, tap "Go" to see a detailed view of that commute plan.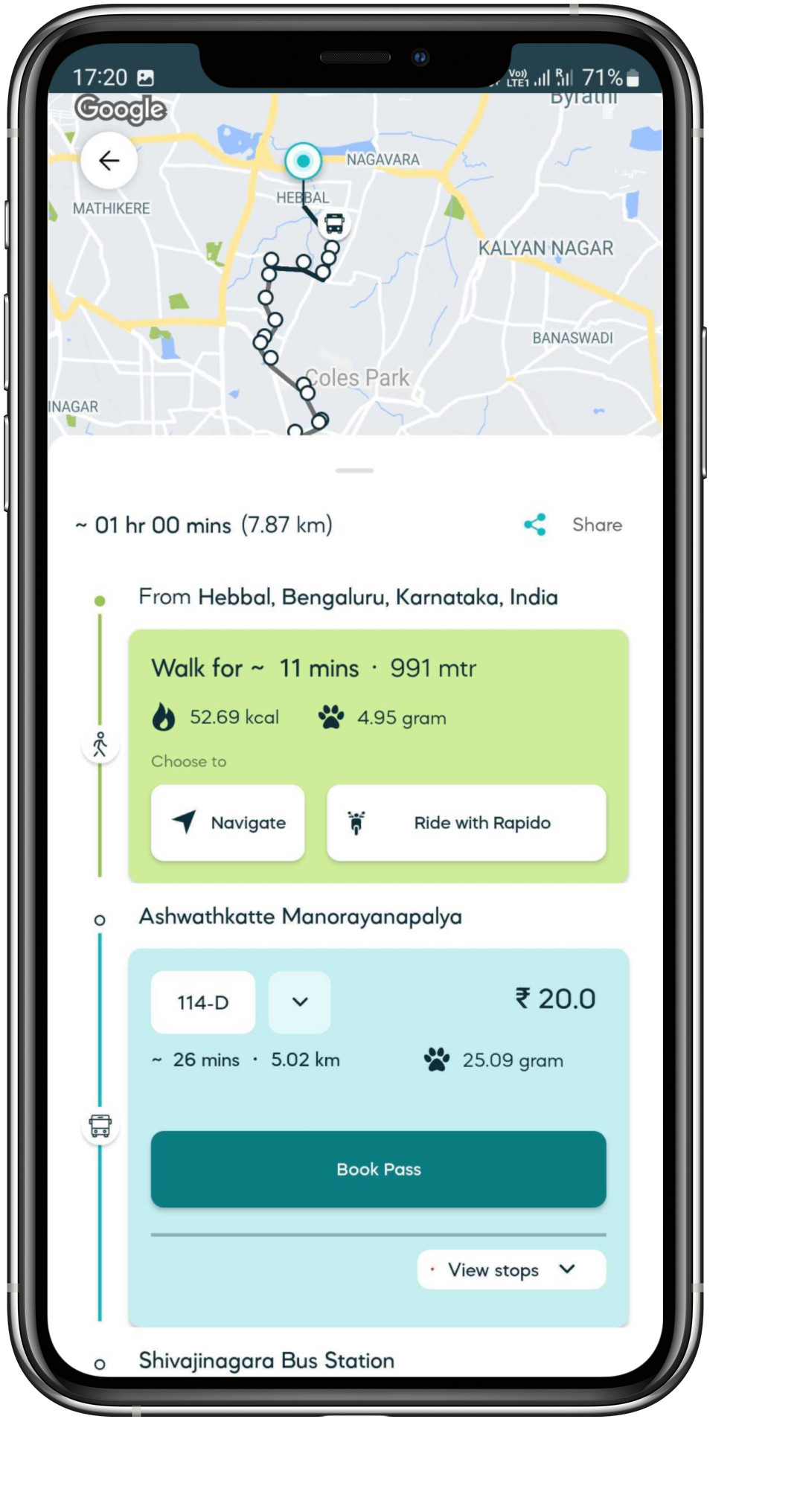 And it's as simple as that! 
You can also use Tummoc to find accurate BMTC bus timings and even book BMTC bus passes. After all, we're your friendly neighbourhood commute app.
Don't forget to follow us on Twitter and Instagram for regular updates!
Until next time, 
Happy commuting!