Reading Time:
3
minutes
The world as we knew it has ceased to exist. Living in a pandemic has brought about a new normal. This new normal has seeped its way into how we work, how we travel, how we socialise, how we live. We have to do everything in our power to stay safe for ourselves & one another.
Using public transportation can be intimidating when everyone's always screaming "Social Distancing!". However, there are precautions we can take to make it safer. Here are 6 things you can do for a safer public transportation commute:
1. Don't leave the house without your own sanitiser! — Yes, sanitiser is available in most places, but you don't want to find yourself without it when you need it the most. It's best to carry your own sanitiser for two crucial reasons. One, using your own means you reduce touching anything that other people have touched. Two, you can't always predict when & where you'll need it, and having it on you will allow you to keep your hands clean ALWAYS.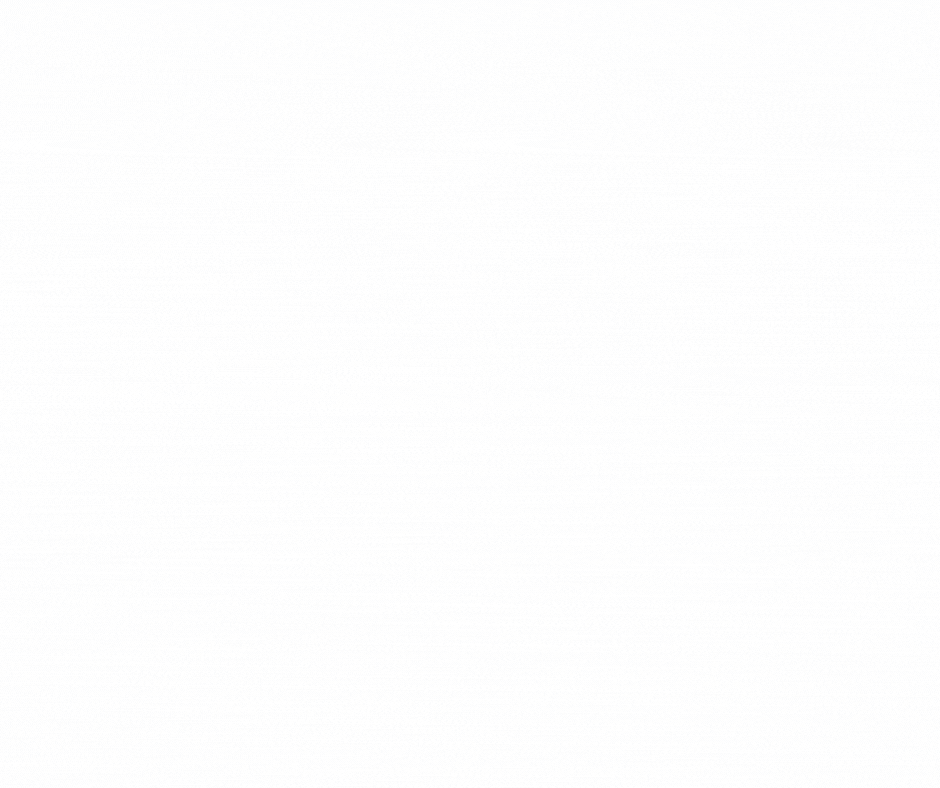 2. Wear a (good) mask — Wear a mask that covers your nose & mouth at all times. Make sure that it doesn't keep slipping while you're talking or moving. If you're using a reusable mask, keep it clean. Otherwise, your mask can be more harmful than not. Ultimately, it's crucial for you to use a mask that is actually effective.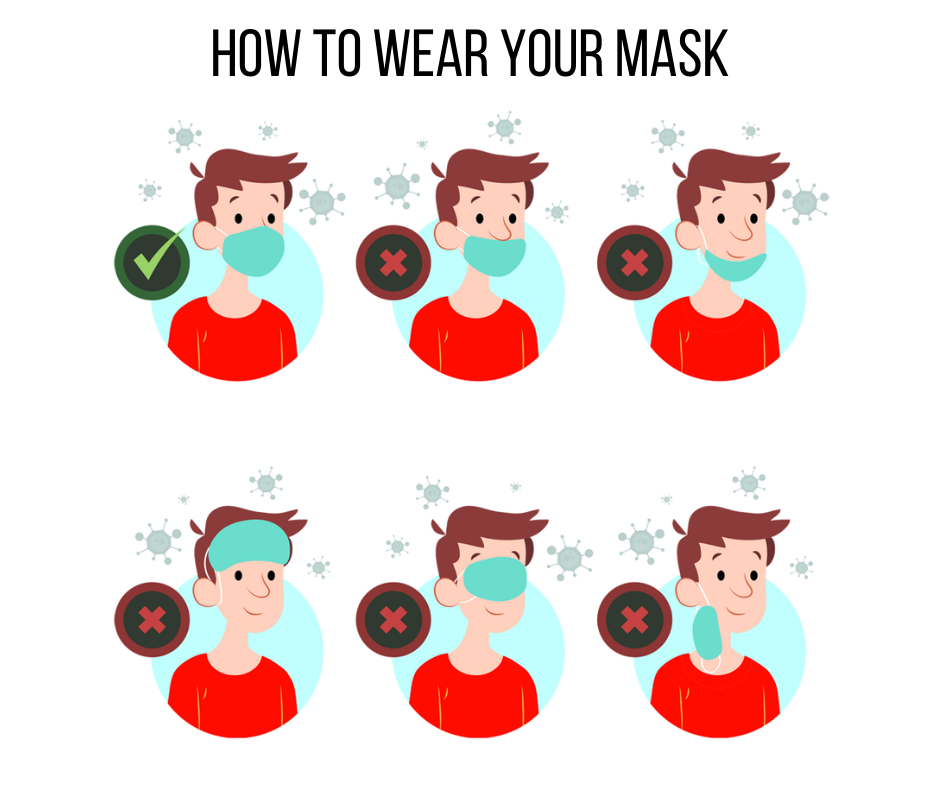 3. Avoid touching railings, handles, etc. — Coronavirus can live on metal surfaces for up to 5 days. Leave the house with the goal of not touching ANYTHING. When it's unavoidable, sanitise your hands immediately after. And, under all circumstances, do not touch your face.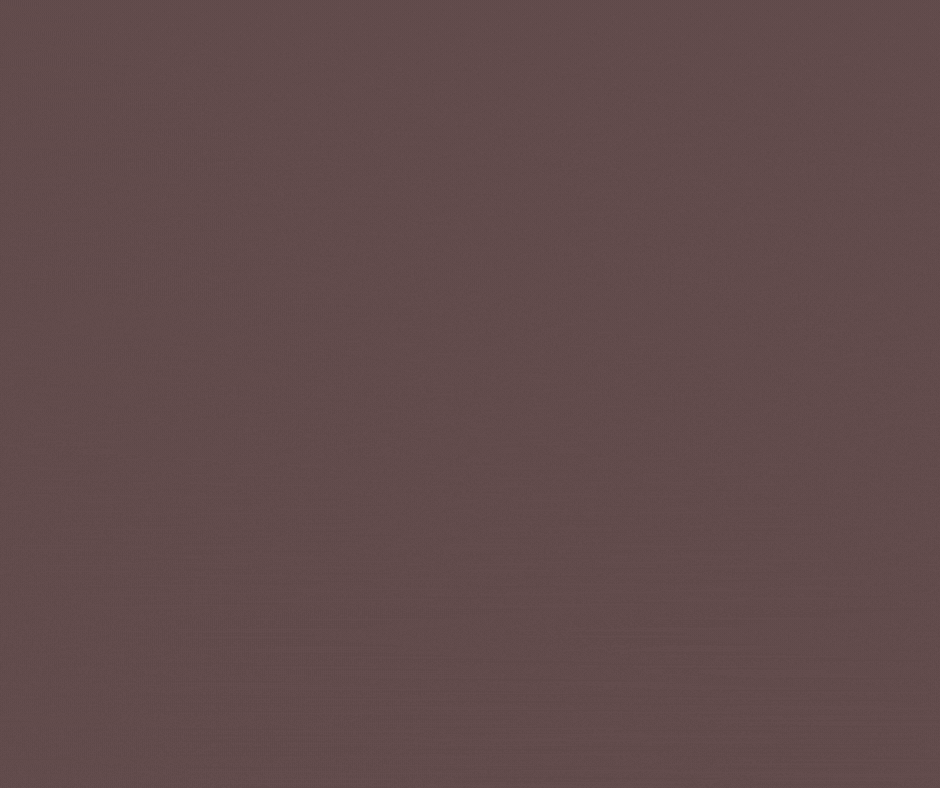 4. Minimise wait-time & maximise social distancing — Socially distancing yourself completely is a challenge while using public transportation. You can, however, reduce your interaction with other people. How?
I. Plan your commute before heading out. Download the Tummoc App  to plan your trip right from the first mile to the last. Get all the details you need about buses & metros beforehand. This way, you can reduce your wait-time at bus stands & metro stations. Plus, you save yourself the hassle of running about to find out which bus or metro you've to take.
II. While waiting at bus stops & metro stations, remember to keep your distance from other people.
III. Use the designated seats marked by authorities to ensure distance from other passengers.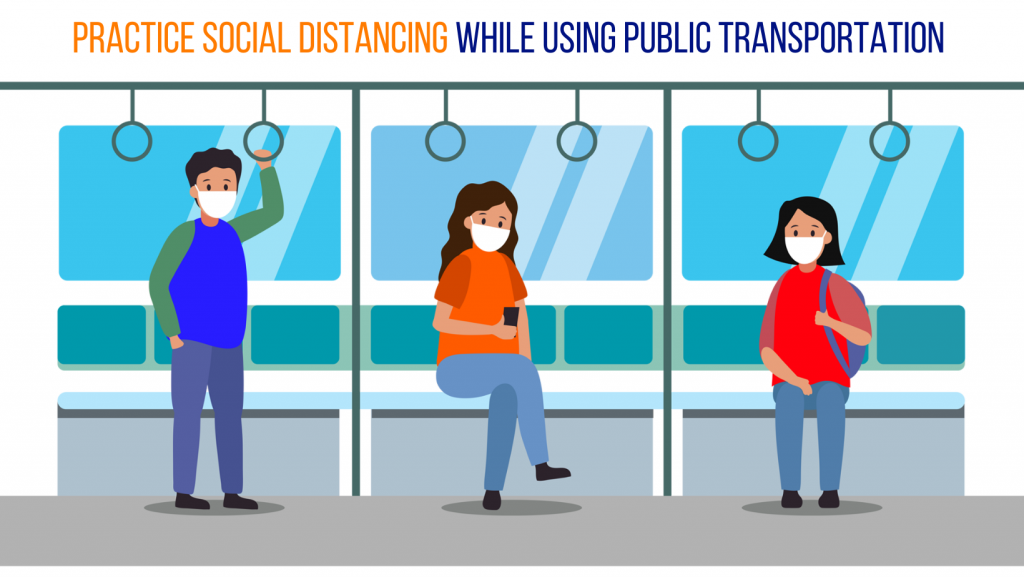 5. Keep your payments & ticketing contactless — Contactless payment options are available almost everywhere today. Using cash or cards can unnecessarily increase your risk of infection.  Use apps like Paytm, Google Pay, Amazon Pay, PhonePe, etc. instead!
6. If you have the option, avoid peak hours! —  Well, not everyone can choose the timing of their commute, but if you can, then do it! Traffic is usually at its peak from 8am-10am in the mornings, and 6pm-8pm in the evenings. Avoid these hours to significantly reduce the number of people you interact with.
Remember — stay home if you have the choice. In case you're feeling unwell, avoid stepping out at all costs. With the number of covid cases quickly rising, we must all do our part to bring down the curve. If you must head out, please take all precautions. Let's get through these uncertain times together!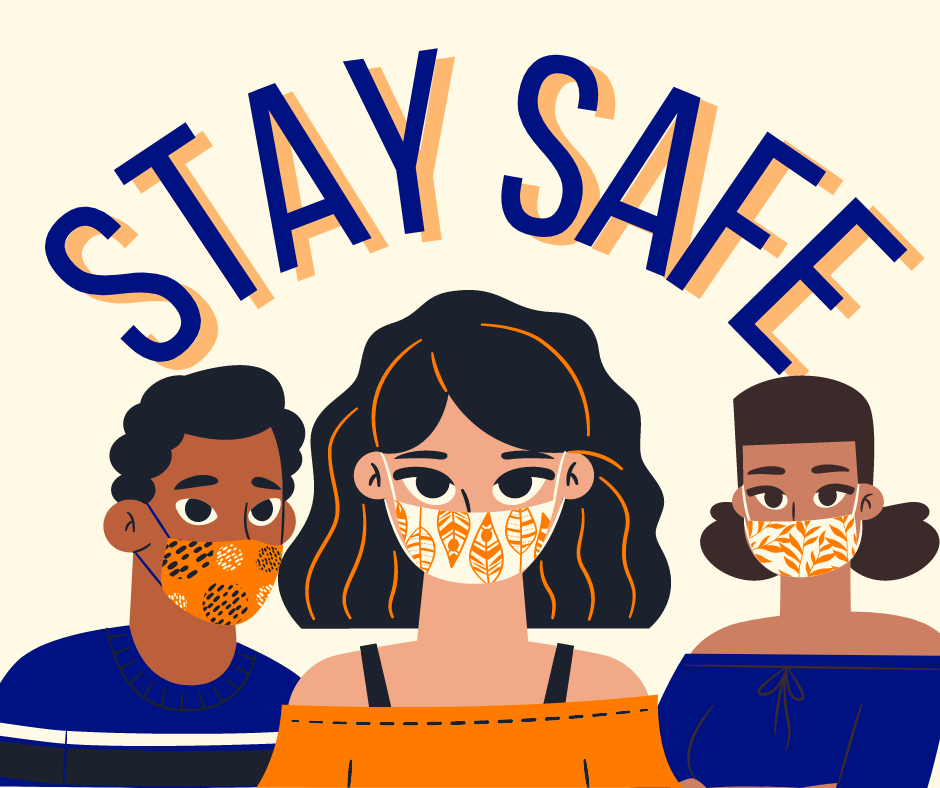 Stay safe, stay healthy!
The Tummoc App is available on Google Play Store & Apple App Store. Download it now for a smooth commute within your city!