Reading Time:
2
minutes
KR Puram's traffic jams are infamous in Namma Bengaluru. How about we try to make it a problem of the past?
First, let's talk about how we can collectively reduce traffic in Bangalore. If more of us switch to public transportation, there will be fewer vehicles on the road. This means that we can effectively bring down the traffic on Bangalore's roads. Plus, public transport is a planet-friendly commute option! Download Tummoc to make your public transport commute as easy as 1-2-3!
Now that prevention is out of the way, let's talk about the cure:
1. Avoid Peak Hours — The obvious solution, but for anyone who has the choice — it's the best option! If you can leave before or after peak hours, you'll end up saving a lot of time. This would mean hitting high-traffic areas before 8.30 am or after 10 am. In the evenings, try commuting before 5.30pm or after 8pm.
2. Take alternate routes wherever possible — HAL Old Airport Road is the best alternative to get to Marathahalli/Whitefield without touching KR Puram's bottleneck. If you're travelling from Indiranagar, Ulsoor, MG Road, Domlur, Koramangala, this is the best option! It may seem a little longer, but you can get to your destination quicker by avoiding KR Puram traffic.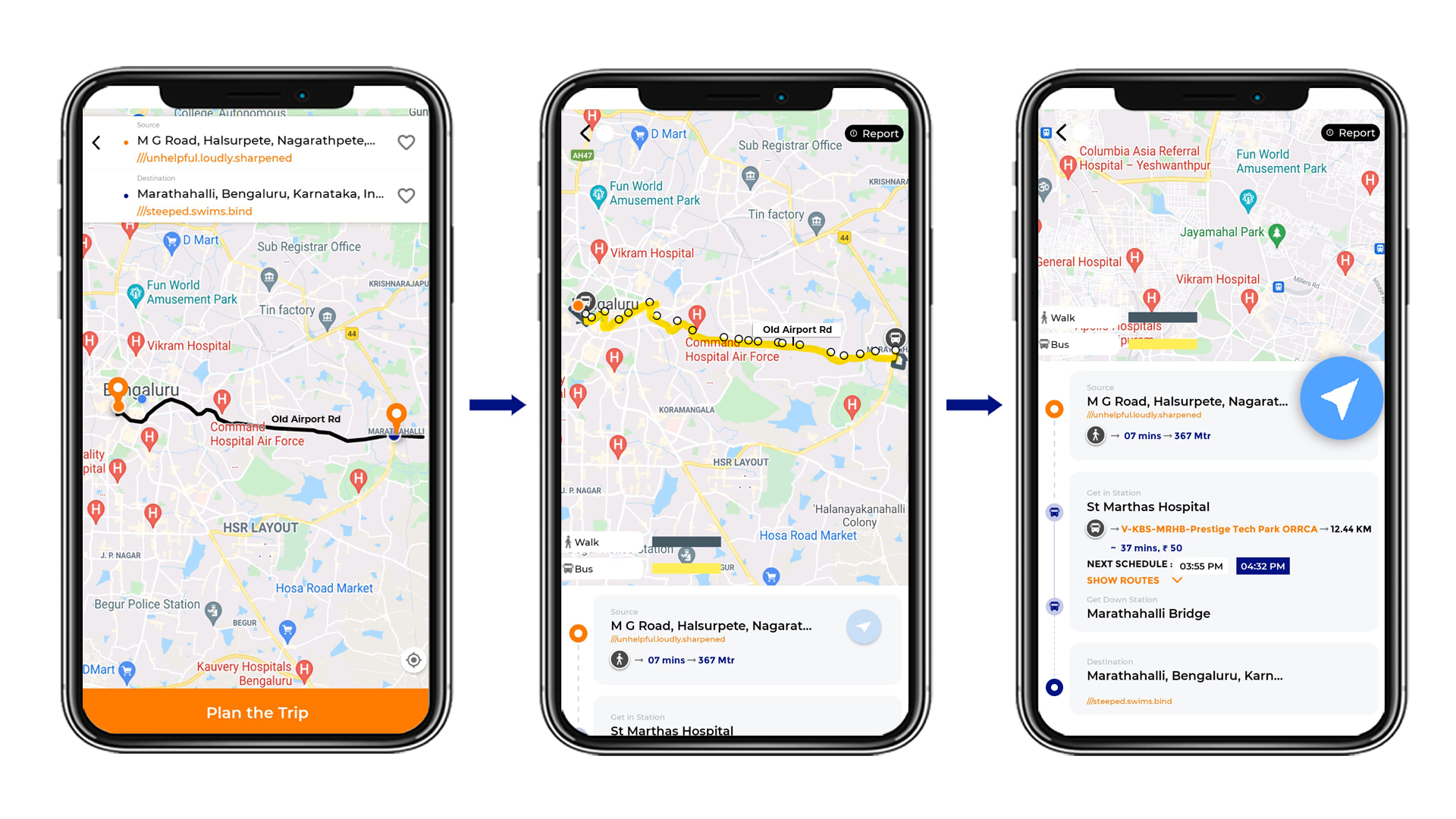 Unfortunately, this wouldn't work if you're travelling from Banaswadi or Horamavu to Whitefield. In these cases, it's quicker to sit through KR Puram traffic than to use an alternate route. 
The best thing to do would be to download Tummoc and check out all public transport options. Find the best route that avoids KR Puram, if any, and have a happy commute!
Are there any other Bangalore traffic problems you'd like us to solve for you? Let us know in the comments!