Reading Time:
2
minutes
Commuting in Kolkata has never been easier! Using Tummoc, you can access accurate Kolkata Metro information. In addition to that, you can book rides between any two points, including to and from a metro station. Very soon, you'll also be able to access WBTC bus routes, timings, fares, etc. too. 
How to book rides in Kolkata using Tummoc?

Start by opening the app.
If you don't already have it, download it here. 
On the home page, tap on the "Book My Ride" button.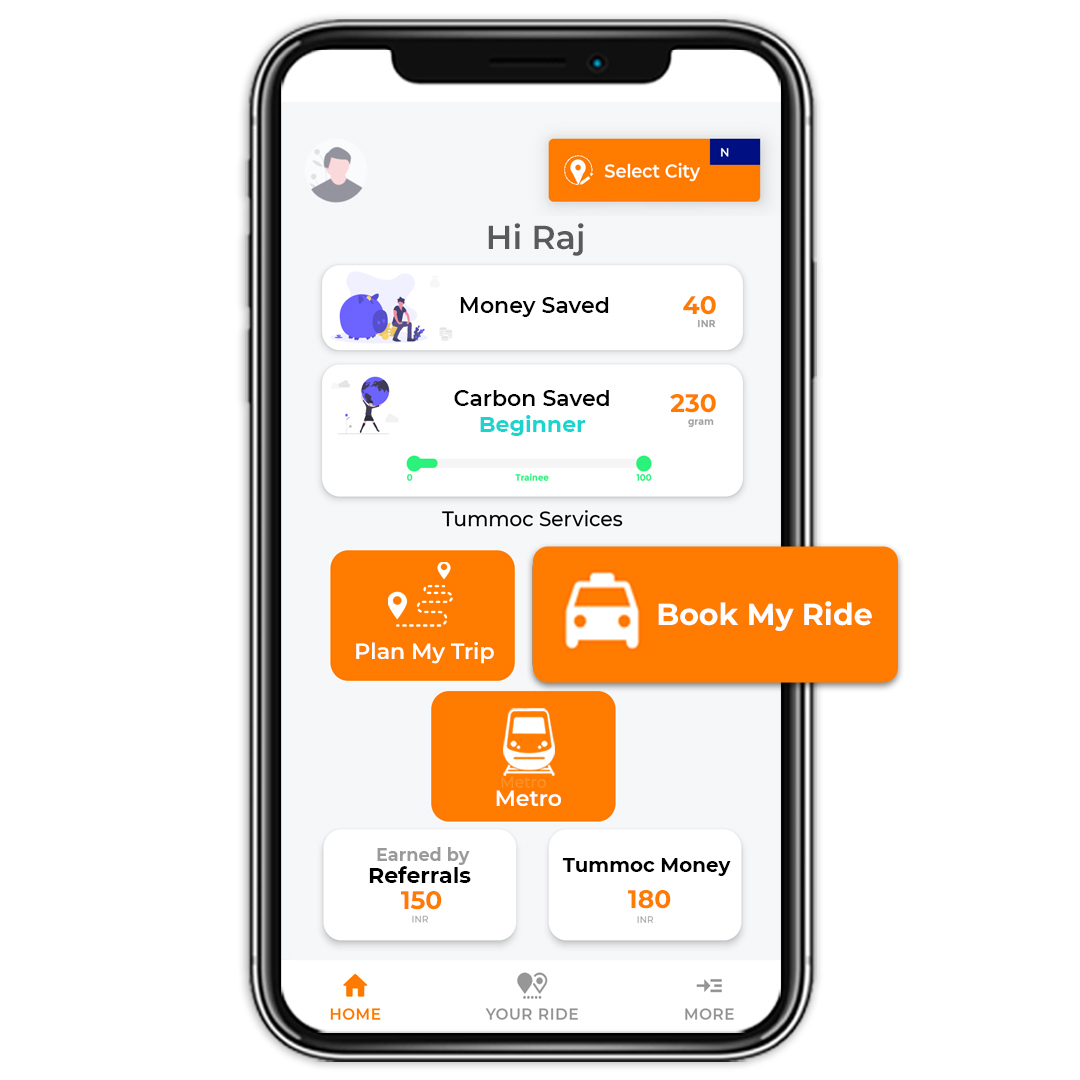 Next, you'll come to the ride-booking screen.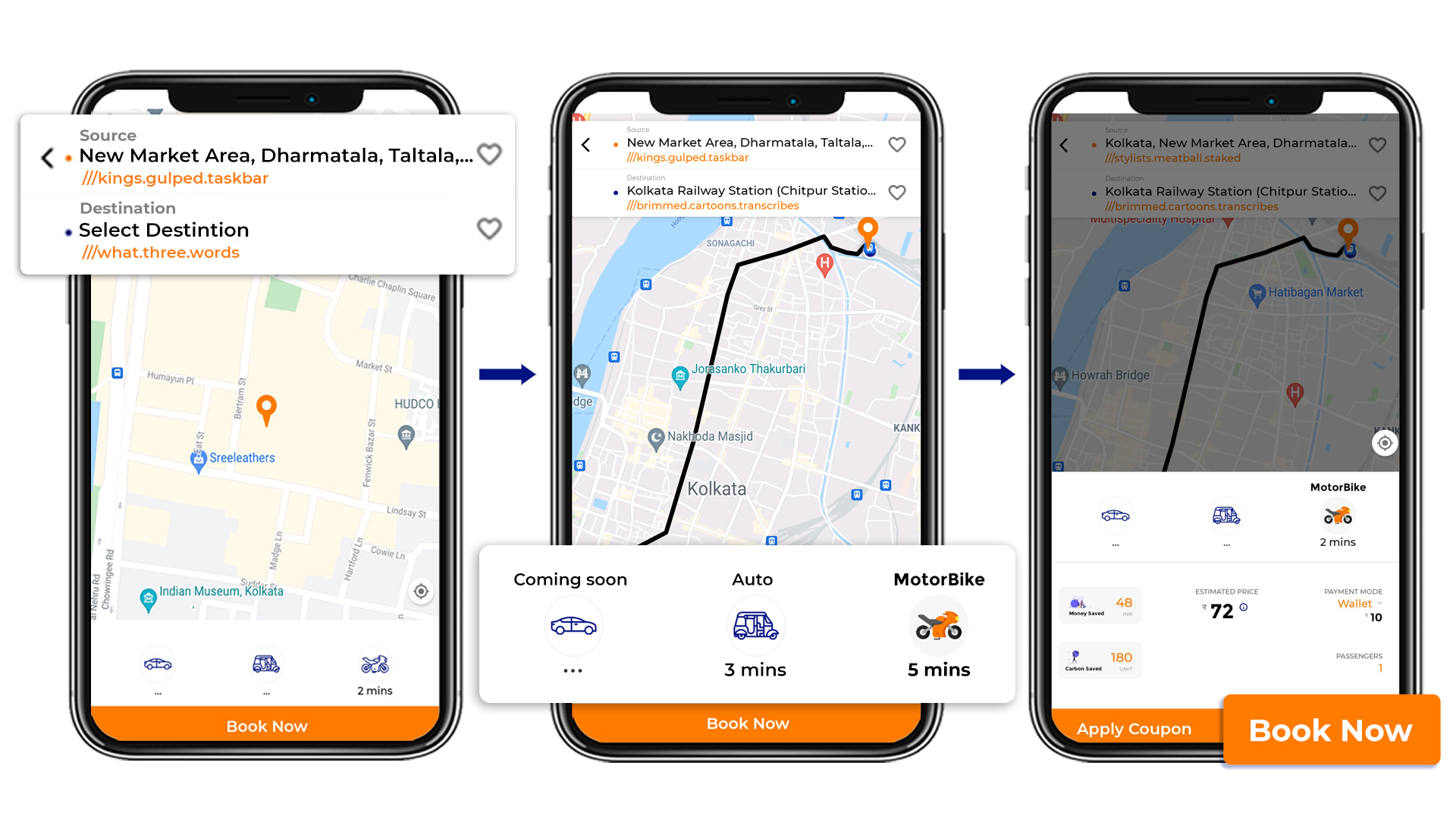 Enter the source and destination for your ride. Then choose between an Auto or MotorBike. The estimated time of arrival for the ride will be visible under each option. 
Once you choose, you'll see:
The estimated price of your ride.

The money you will save by using Tummoc to book the ride. 

The amount of carbon you will save by booking the ride. 
If everything looks good, you can go ahead and hit the "Book Now" button. 
That's it — Have a safe ride!
As of now, you can book Autos, Bikes and e-Rickshaws on the app. Cab bookings on Tummoc are coming very soon! 
Not a Tummocer yet? Download the app now!
How else would you like us to make commuting simpler in Kolkata? Tell us in the comments. Our #1 priority is to help the commuters of India!