Reading Time:
3
minutes
Lucknow, the capital of Uttar Pradesh, is known for its rich culture. From mouth-watering and iconic food like the Mughlai biryani, Galawati Kebabs and Hazratganj chole bhature (the list can go on!), to clothes with intricate Chikankari work that are famous not just across India but around the world, and the culture that ties it all together and makes Lucknow a must-visit city. 
If you're new to this historically-significant city, or just visiting, and you're interested in experiencing its deep-rooted culture, then here are 5 things to do when in Lucknow: 
Bara Imambara
One of the city's most well-known monuments, Bara Imambara is known for what locals call "Bhul Bhulaiya", a maze that you'll find on the top floor of Bara Imambara. Legend says there are over a thousand (1024 to be precise) ways to enter the maze, but only two to exit. If that's not enough to convince you to visit, the entire structure is an architectural marvel. It's supposed to be the largest structure in the world that has no beams to support it. So, needless to say, this is an experience you cannot miss out on!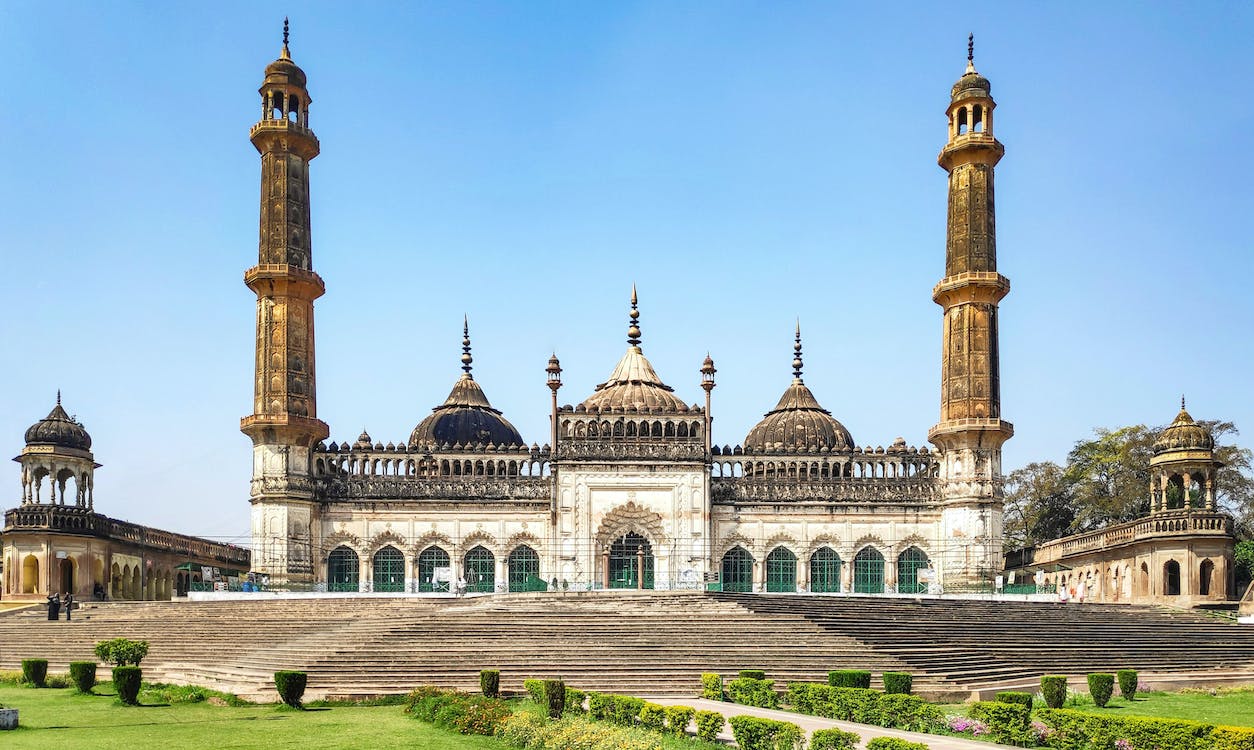 British Residency
Located in the heart of the city, The Residency, or The British Residency was once the British Resident General's residence. Constructed back in the 18th century, it's mostly in ruins now. However, that doesn't take away from its archaeological beauty, especially with the River Gomti flowing in front of it. If you're a history buff, we're sure you'd be fascinated to know that the Residency played a role in the Revolt of 1857. In fact, in the evenings, you can experience a light and sound show here that reminisces the events of the revolt.
Hazratganj
A shopper's paradise—at Hazratganj you can find everything from jewellery, designer clothes, chikankari pieces, and other handcrafted embroidered clothes. If you're a bookworm, you'll strike treasure here too! And what's one thing you need when you're shopping? Food! There are plenty of delicious options here—whether you're vegetarian or not. It's best to head there with enough time on your hands, and just explore.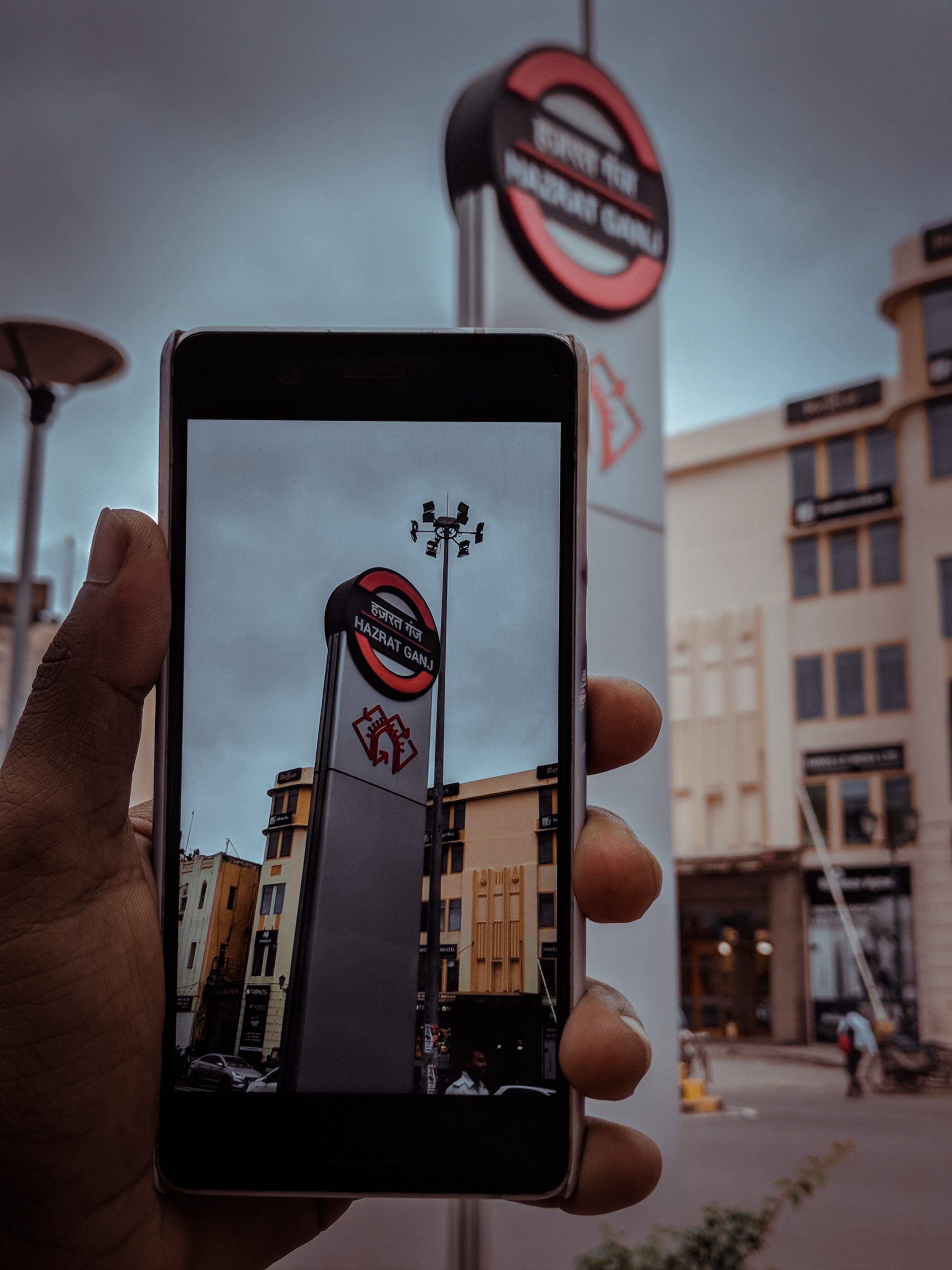 Chandrika Devi Temple
If you're a spiritual individual, you must visit the Chandrika Devi Temple in Aashiyana which is devoted to Chandi, the Hindu goddess. Chandrika Devi, who has three heads, is considered to be a manifestation of Goddesses Kali, Lakshmi, and Saraswati. You will also find a pond here with a large seated statue of Lord Shiva. It's definitely a sight to see!
Ambedkar Memorial Park
Although a recent construction, this public park is another must-visit for history buffs. It was built to honour the lives of Jyotirao Phule, Narayan Guru, Birsa Munda, Shahuji Maharaj, Bhimrao Ambedkar, Kanshi Ram and others alike. Although the name does have "park" in it, it's not quite known for its greenery, but rather for its architecture, sculptures, paintings, etc. Spread over 107 acres, you can imagine how much there is to see!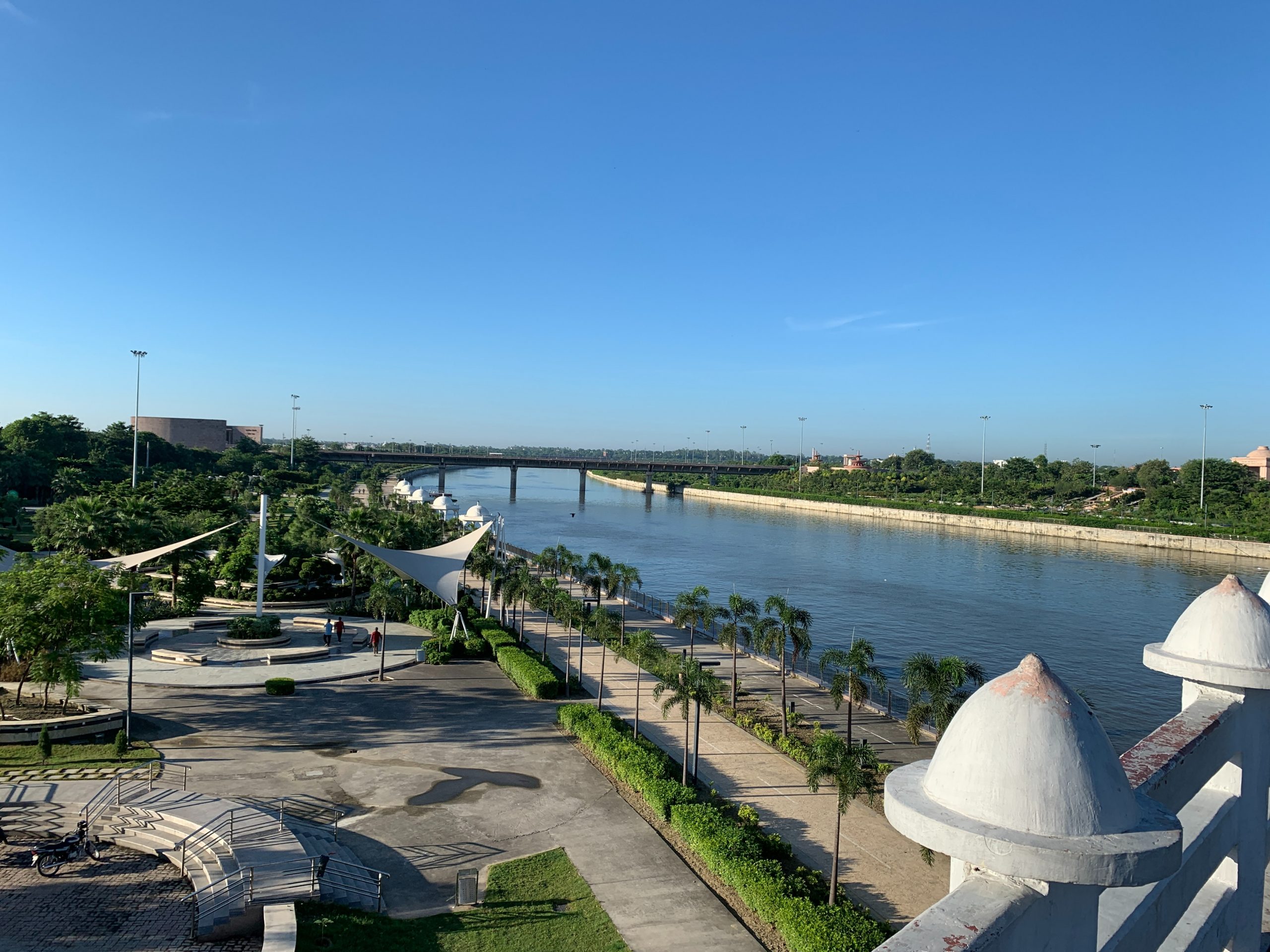 There's plenty more to do in Lucknow, but if you'd like us to give you more recommendations, show this blog some love. Leave us a comment, or share it on social media and tag us! Then, we might write a second part 😉

And if you're wondering how to get around and reach the above locations, just #TummocIt! You can access accurate public transport information such as Lucknow bus routes and timings, and Lucknow metro timings and routes. Download Tummoc, your favourite public transport app, and enjoy the #SmartCommute life!